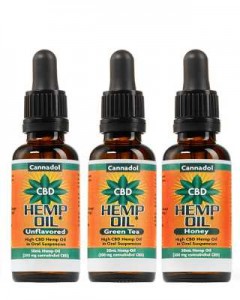 Royal Hemp Corporation's mission is to manufacture, market and sell hemp-based nutritional products and hemp-based dietary supplements to consumers seeking a healthy lifestyle.
Our first product is Cannadol™, a hemp-based dietary supplement.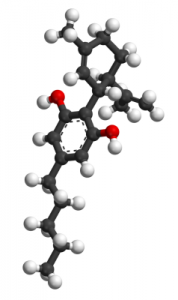 Cannabidiol ("CBD") is one of at least 60 active cannabinoids identified in both cannabis and industrial hemp. It is present in both plants although the prevalence or total composition of CBD can vary greatly from strain to strain.
Industrial hemp is one of the most useful and often misunderstood agricultural products on the face of the earth. Industrial hemp contains most of the same cannabinoids found in medical marijuana. However, unlike marijuana, industrial hemp contains very low levels of THC (the main psychoactive ingredient in marijuana).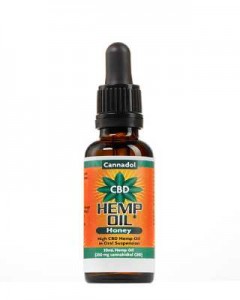 Cannadol™ is a dietary supplement sold as a hemp oil rich in cannabidiol (CBD).
It consists of 200mg of cannabidoil cold pressed from industrial hemp in an
oral suspension of 1 ounce of hemp oil.